Need to place an order? Call us!
Peace River Building Products is a leading choice for contractors, renovators and homeowners, farmers and ranchers since 1979.
With our extensive inventory and knowledgeable staff, we've come to be trusted as Fort St. John's source for quality, competitively priced building supplies. Add in timely delivery for non-stock items and our uniquely impressive customer service...and well, you'll find yourself never looking elsewhere for drywall, paint, insulation, steel stud, siding, fencing, feed, tack ....and oh, how the list goes on and on.
Proudly 100% Family Owned and Operated.
Scheduled Delivery Service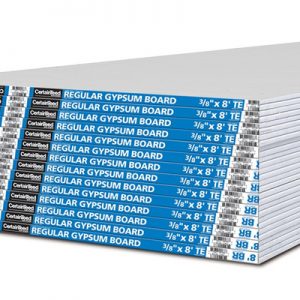 Mudding & Taping Tools & Supplies
Bailey & Trim Tex Corner Bead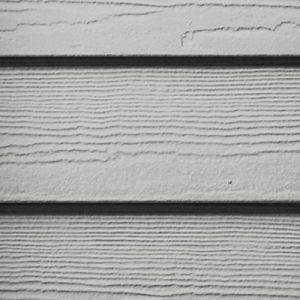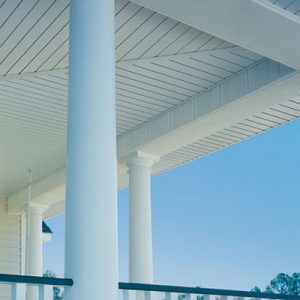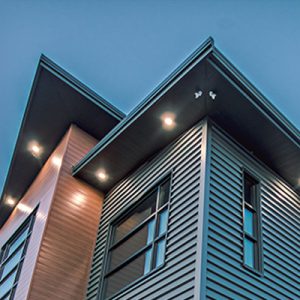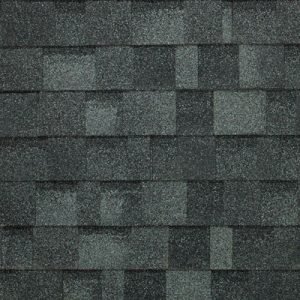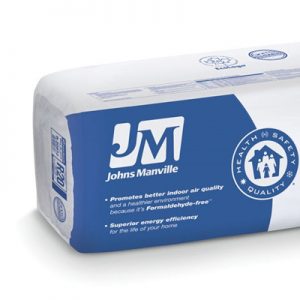 Plastifab
Styrofoam, ICF Advantage Forms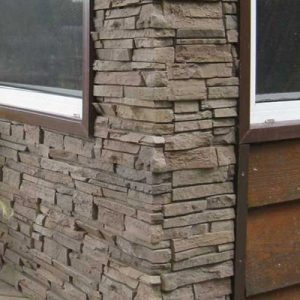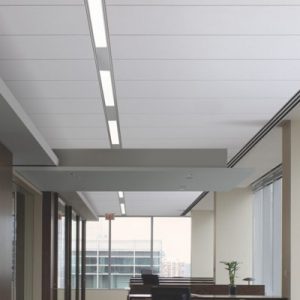 Overhead & Exterior Doors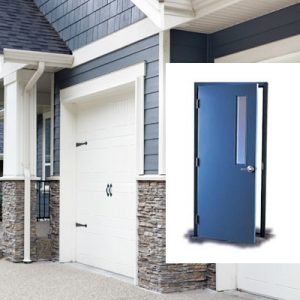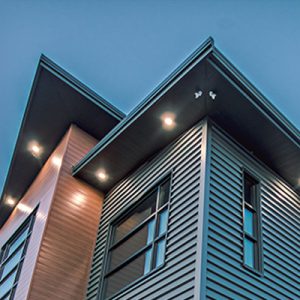 Tanks A Lot
Concrete sumps, cisterns, septic tanks
Norwesco
Plastic water hauling tanks
9511 85th Avenue,
Fort St John, BC
V1J 6M5
Closed all statutory holidays.